Download the Ephoto 360 app for your phone
Ephoto360 is a photo application developed by Yogroup with many attractive features such as creating text effects, blending photos into frames, adding stickers for photos, editing photos, writing text on photos, there are many topics waiting for you to discover. .
Images: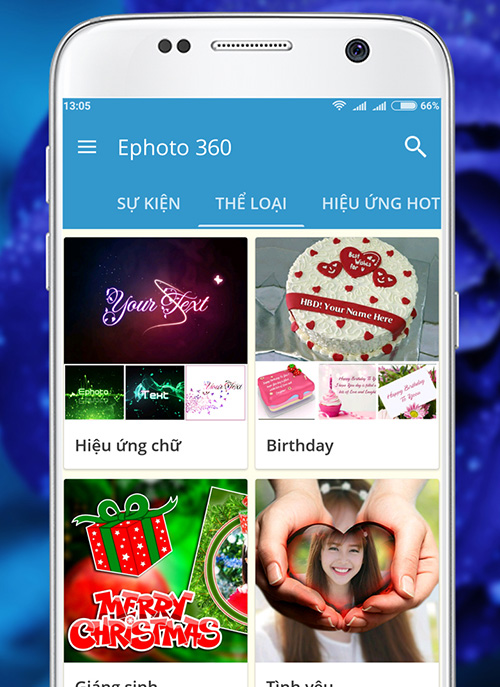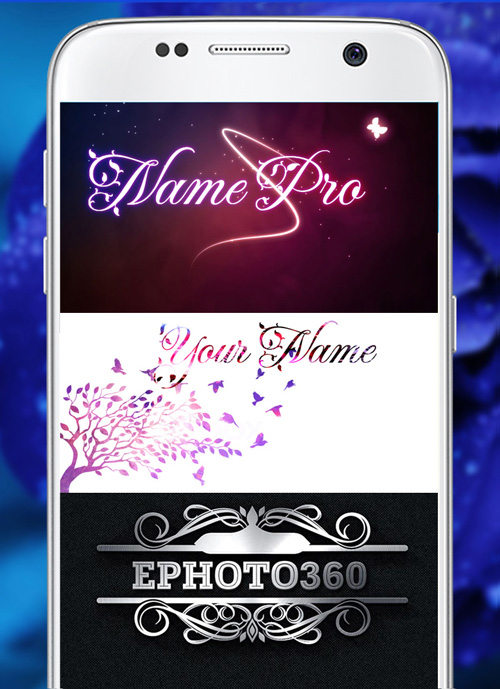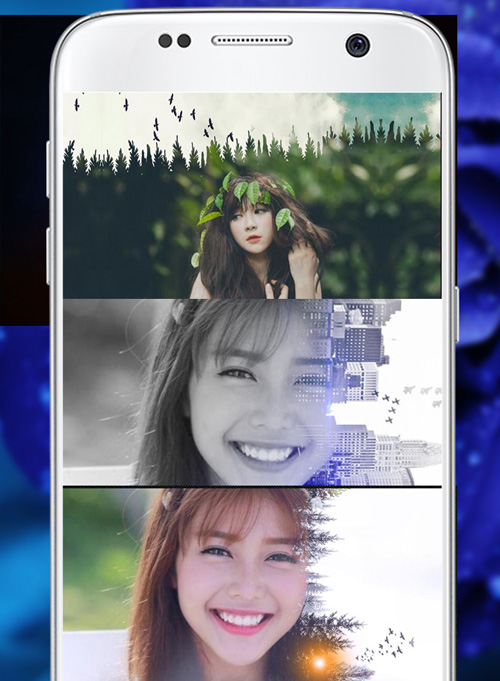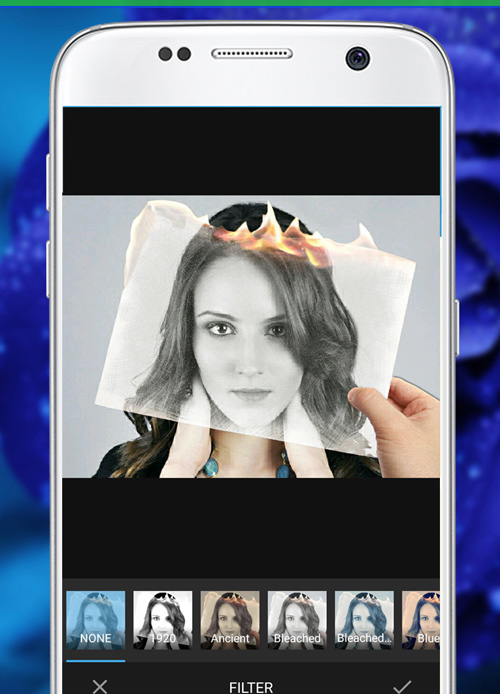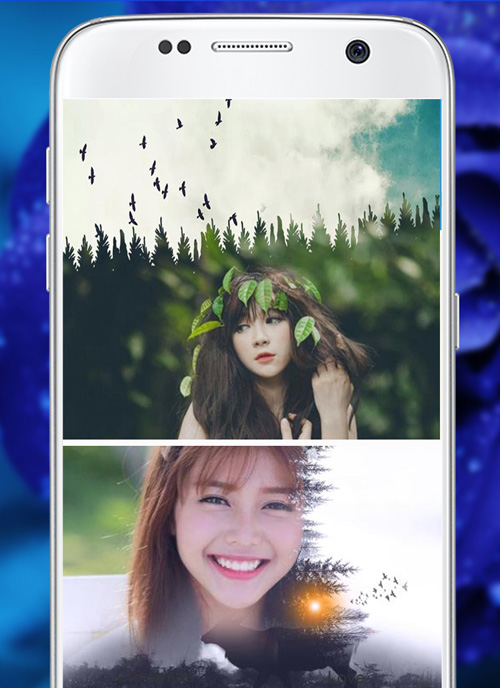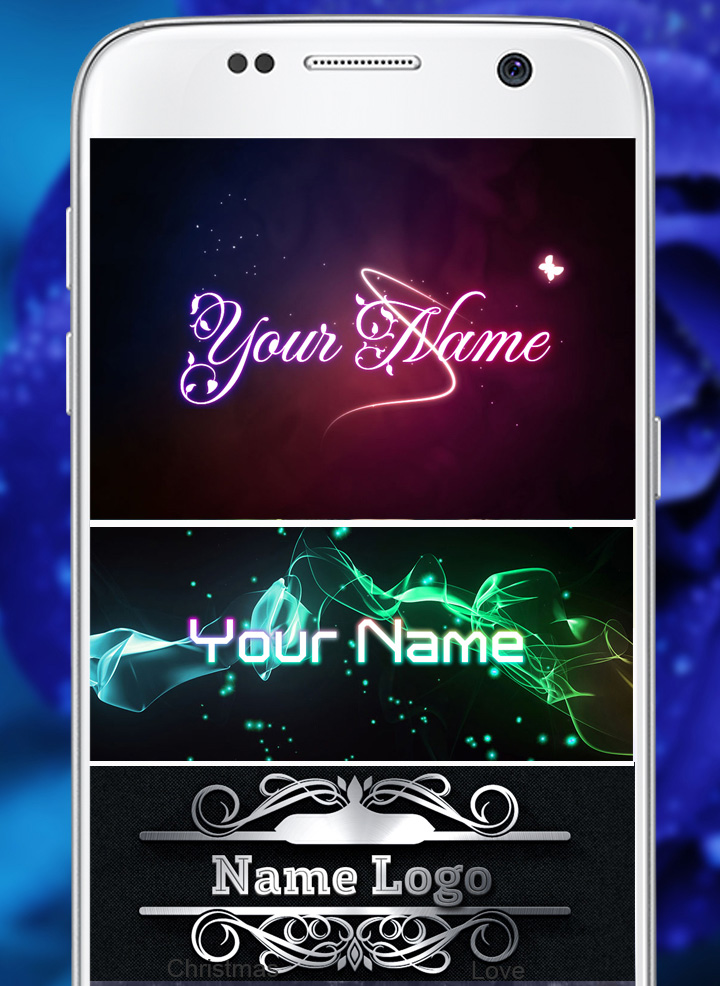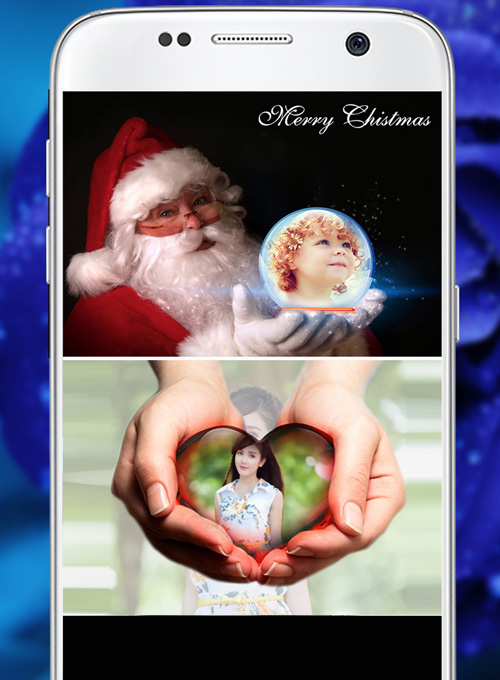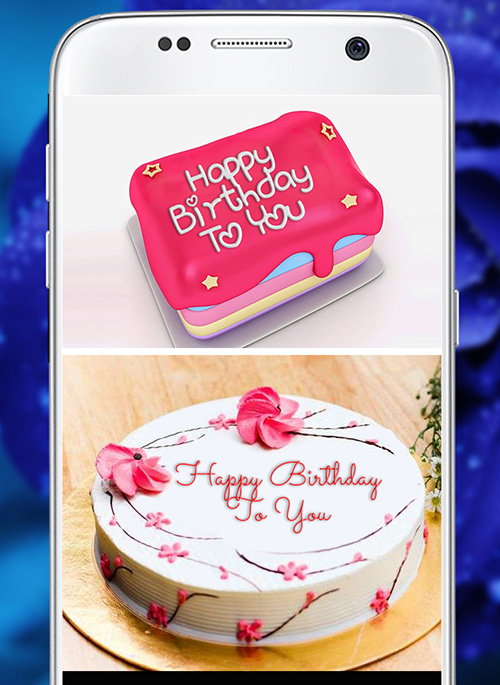 The ephoto360 application is designed to be very simple, to make it easy to use and creative with effects for your photos.
Some of the ephoto360 application's unique functions make it impossible for users to ignore:
- Writing effect, writing greetings on birthday cake, happy birthday photo frame, photo combination on birthday cake
- Impressive christmas photo frame effects, create christmas greeting cards
- Utilities of writing calligraphy online with many nice designs such as feng shui calligraphy, writing calligraphy sentences, ...
- The photo frame effect art gallery is extremely impressive and constantly updated
- Lead drawing effects, transforming photos into drawings ....
- There are also many photo frame effects such as love, glass globe, galaxy text effect, ... please experience and contribute ideas to improve our products better ...
.....