Ephoto360.com page artwork effect, give you the tools to create image effects, text effects to simple online can give yourself is the art frame.
Construction site under construction and development tearm new effects to the web version and app-Mobile
Please contribute ideas to our growing site with new gadgets
Membership development: Agent, Wolf Kute, Sau Thien Thu, Tinh Que  Mô ma nai ( Applications Team Leader)... ..
Some effects have developed
+ Each effect
+ Visual effects color processing lead ...
+ Image processing system ...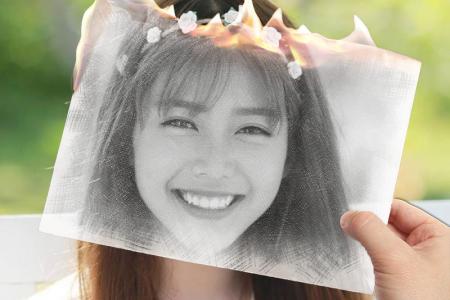 Pencil photo effect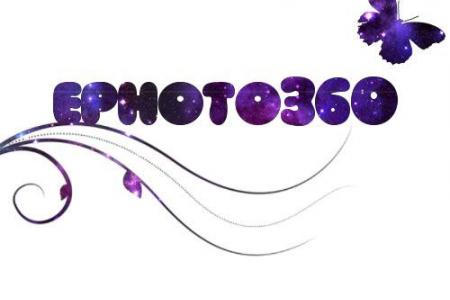 Galaxy effect